The challenge was posed by
Kingspan
, a leading provider of a range of sustainable products for the construction industry. At a time of evolution and change, companies in the construction industry can leverage digital technologies to better align their offerings with customer needs, while simultaneously addressing key challenges facing the industry. We were posed the question - 
"Within the next 5-10 years, how can Kingspan become the global leader in high performance insulation and building envelope solutions, and a company committed to sustainability, disrupt its own business model to be the leader in the future of digital construction?"
Hosted by the
Business Design Club
, the student-led club for design thinking at the Rotman School of Management, the Rotman Design Challenge (RDC) is the largest student-run international design case competition. We contested against 31 schools in the challenge, most of which were ivy league B-schools.
The construction industry is facing a big threat due to increasing natural and economic shocks due to climate change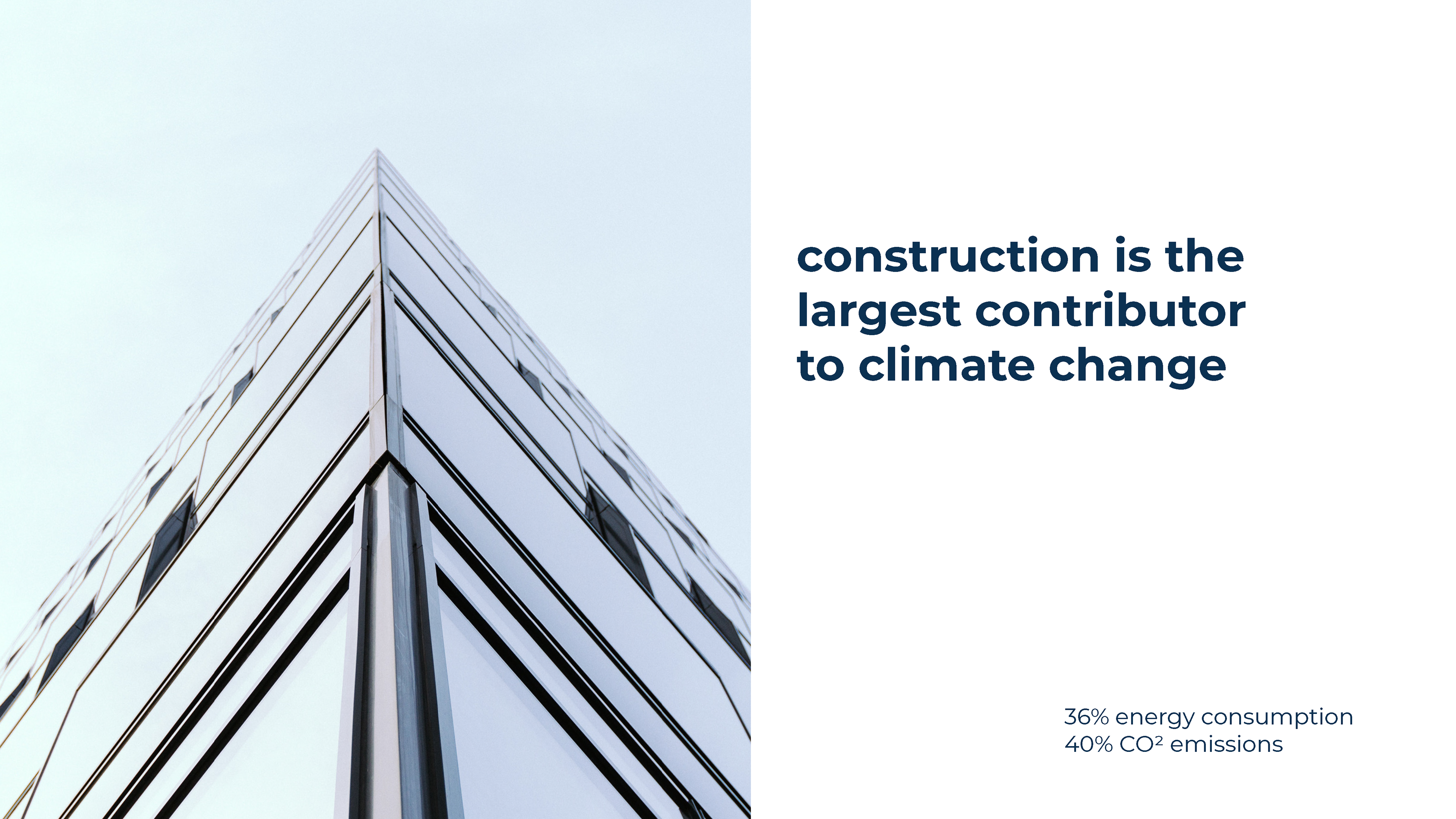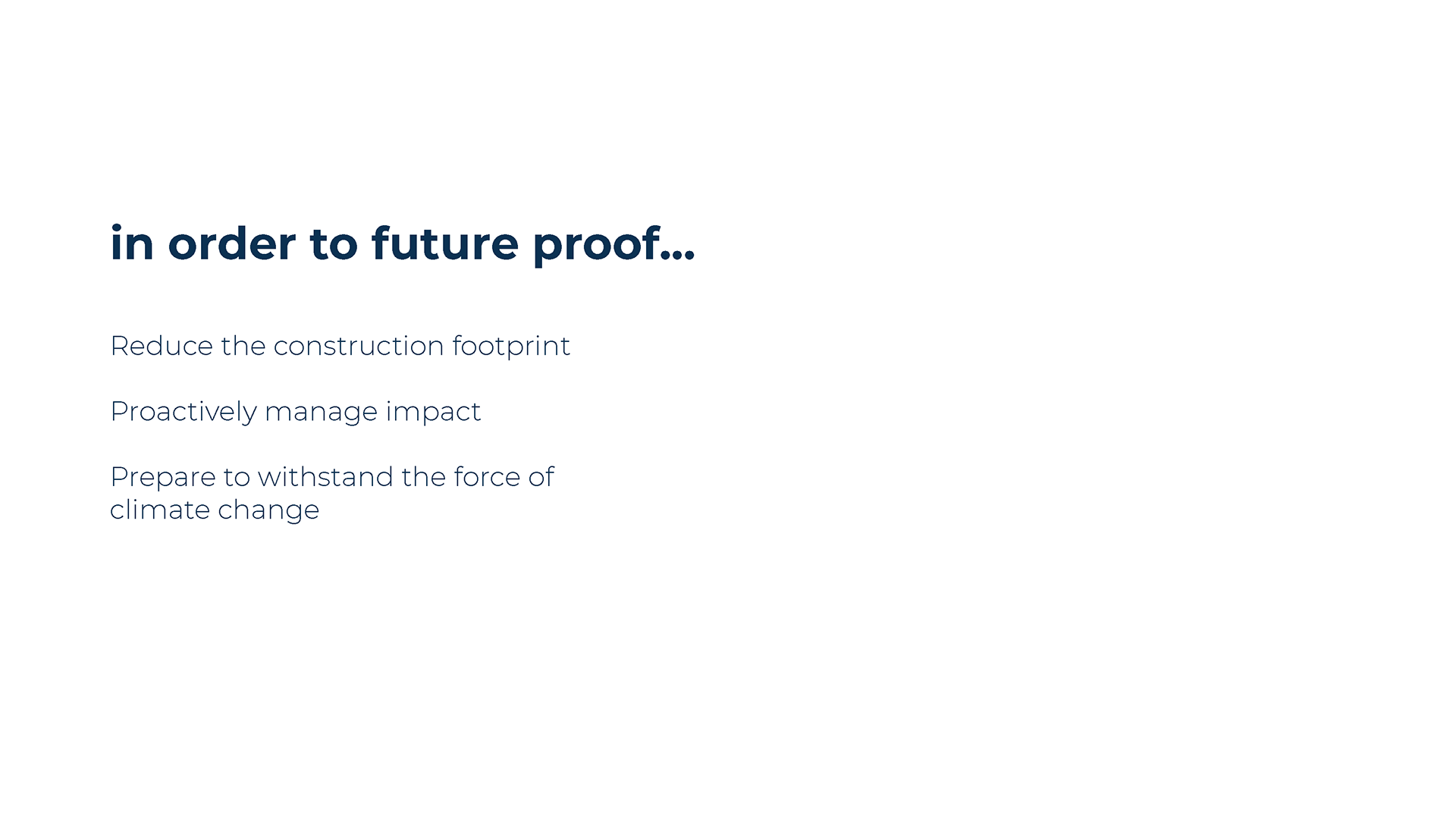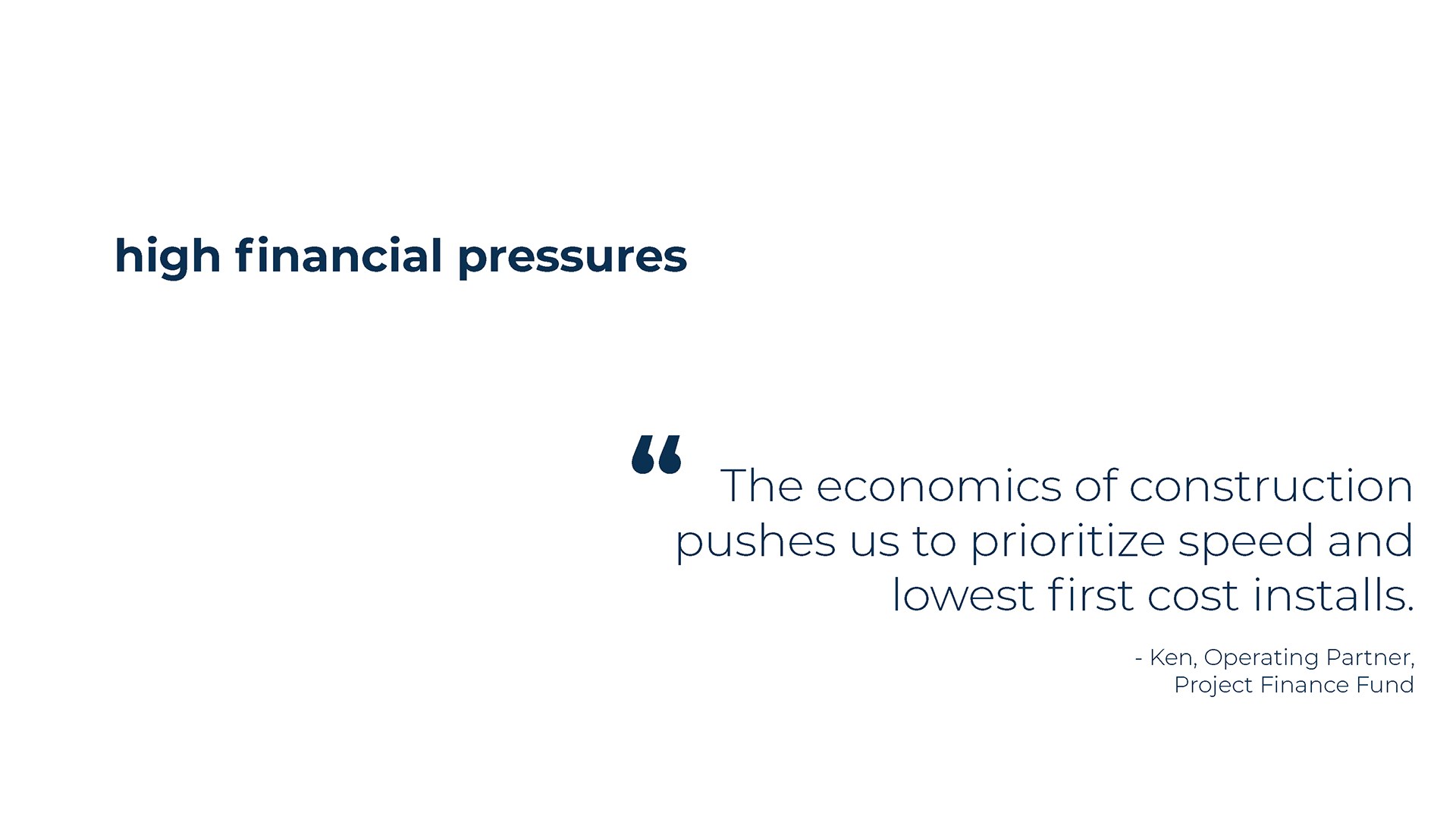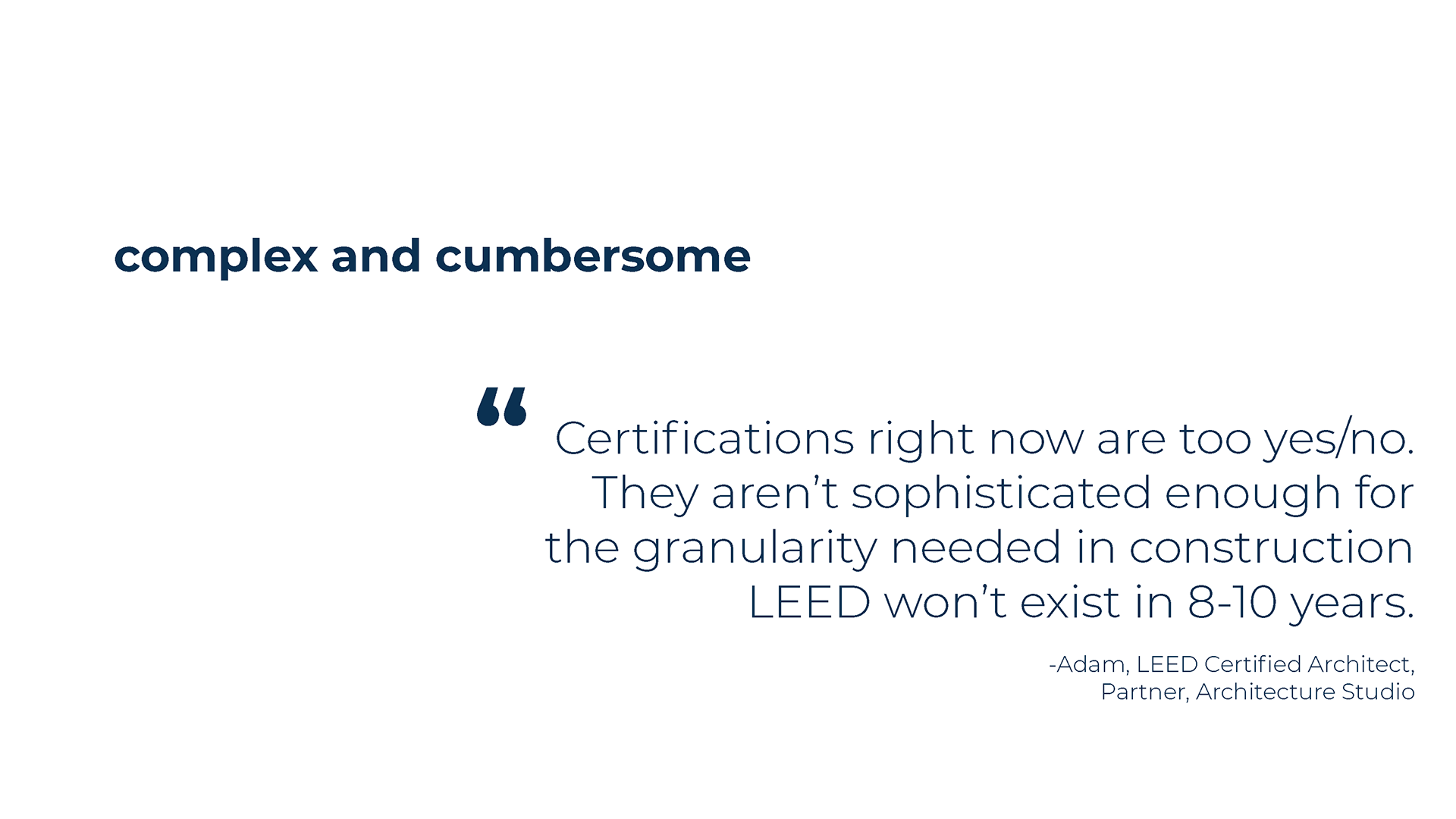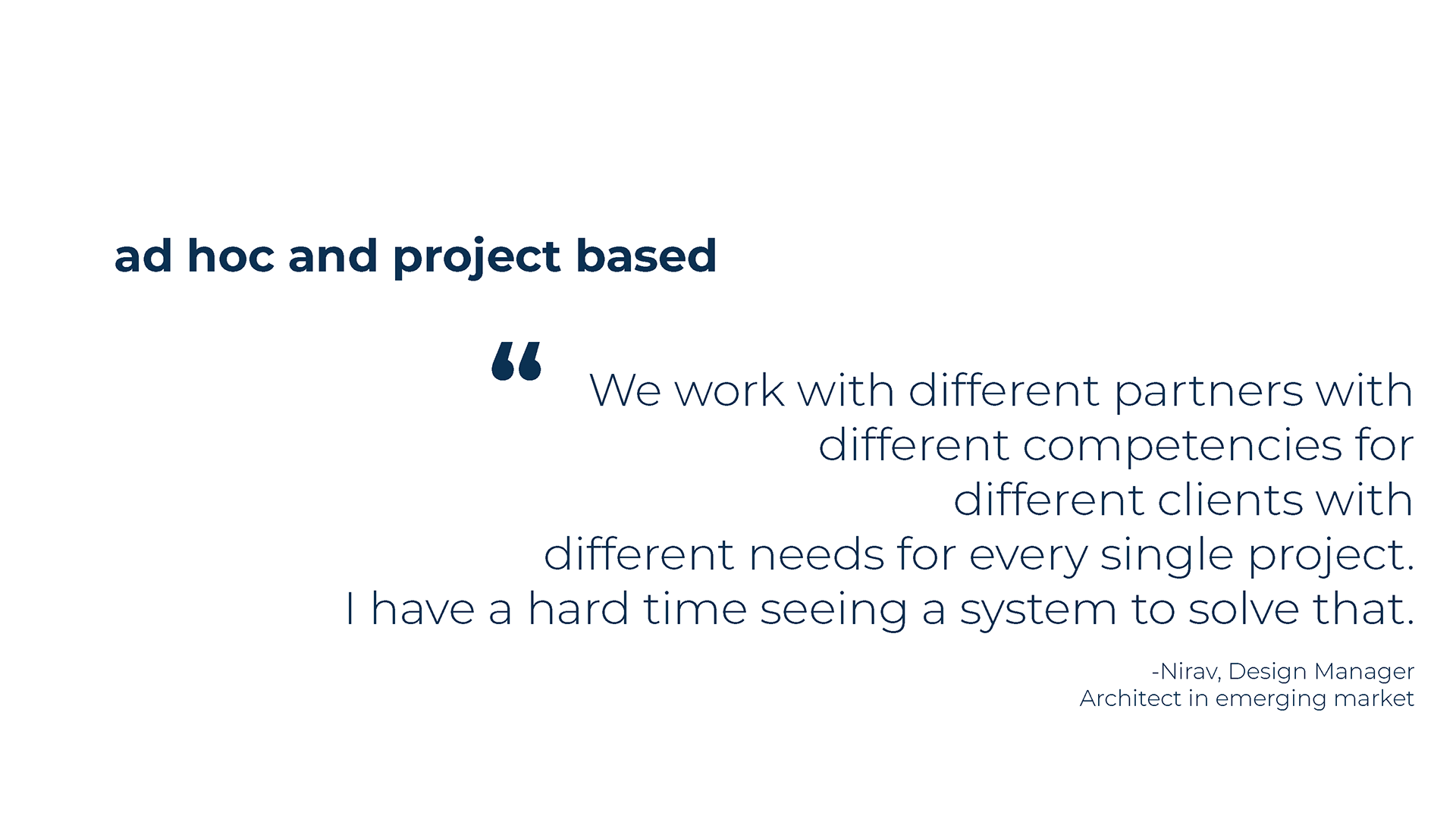 The solution that we proposed was STRUCT - An impact assessment system that scores the potential benefits of
resilient buildings and increases transparency in the value chain. While generating scenario forecasts for different kinds of factors that lead to resiliency ( such as resource management, materiality and environmental considerations ) , STRUCT also helps architects, building developers and contractors select the right kind of materials and products from brands which are similarly oriented to the vision of Kingspan.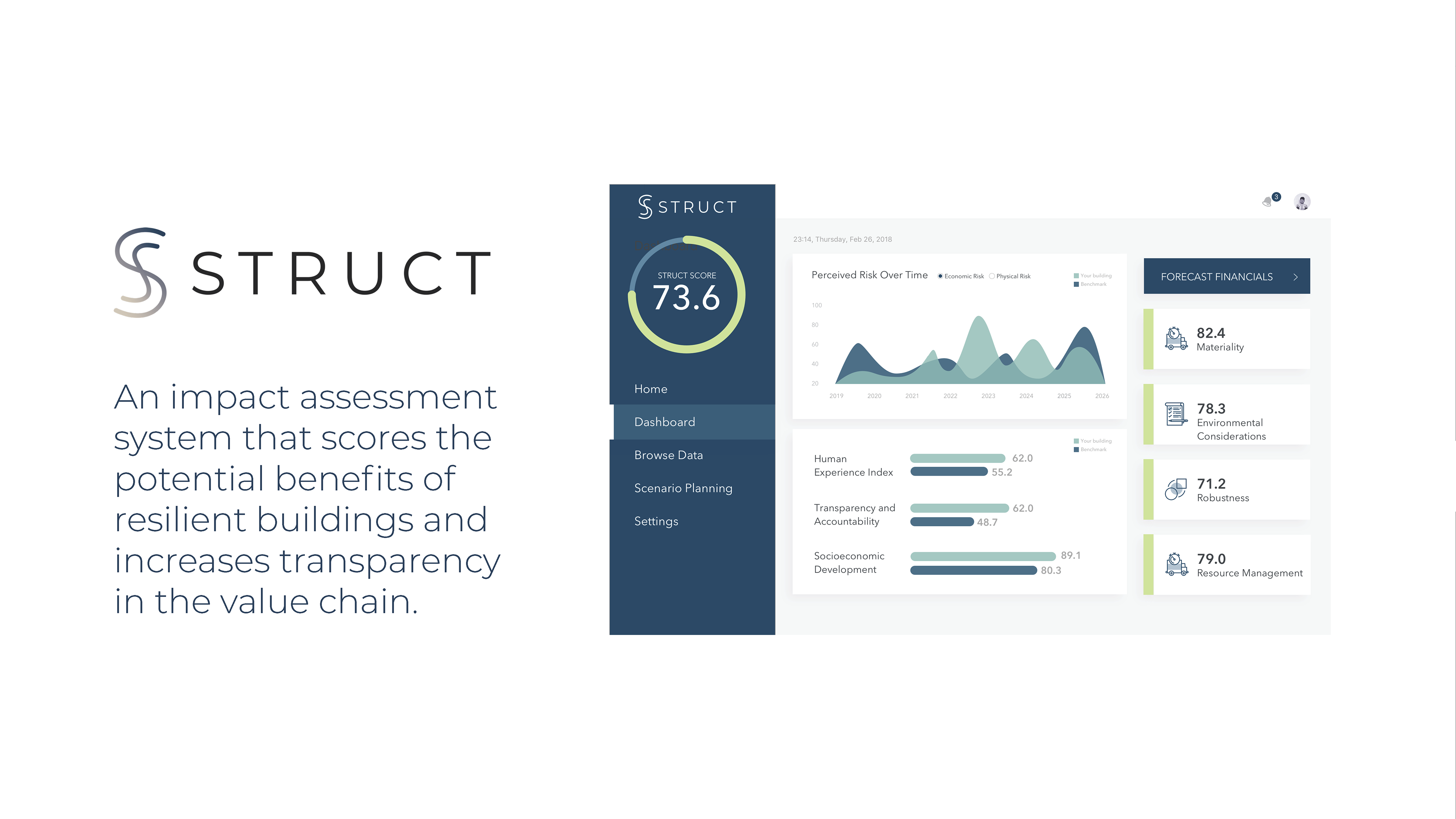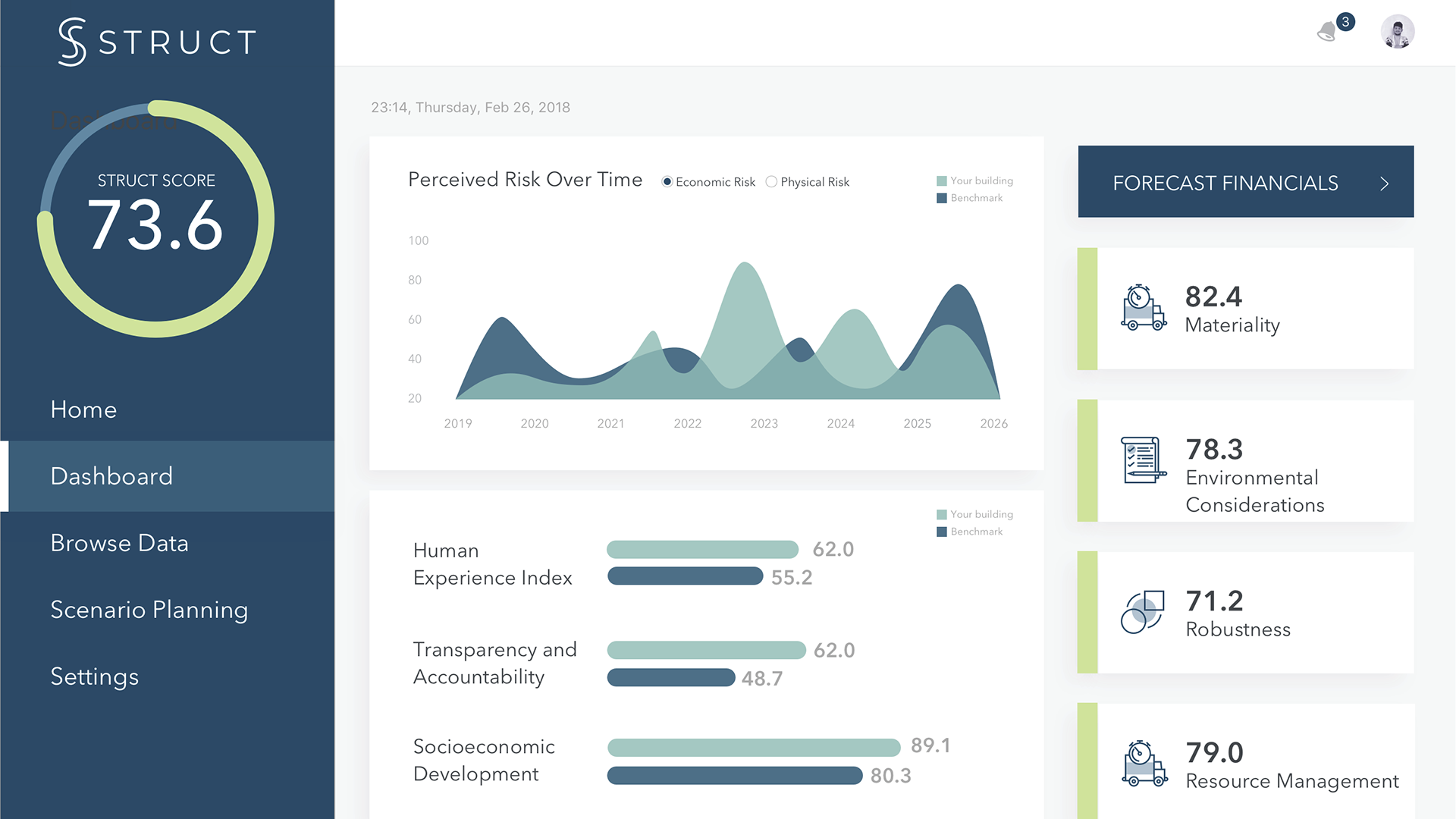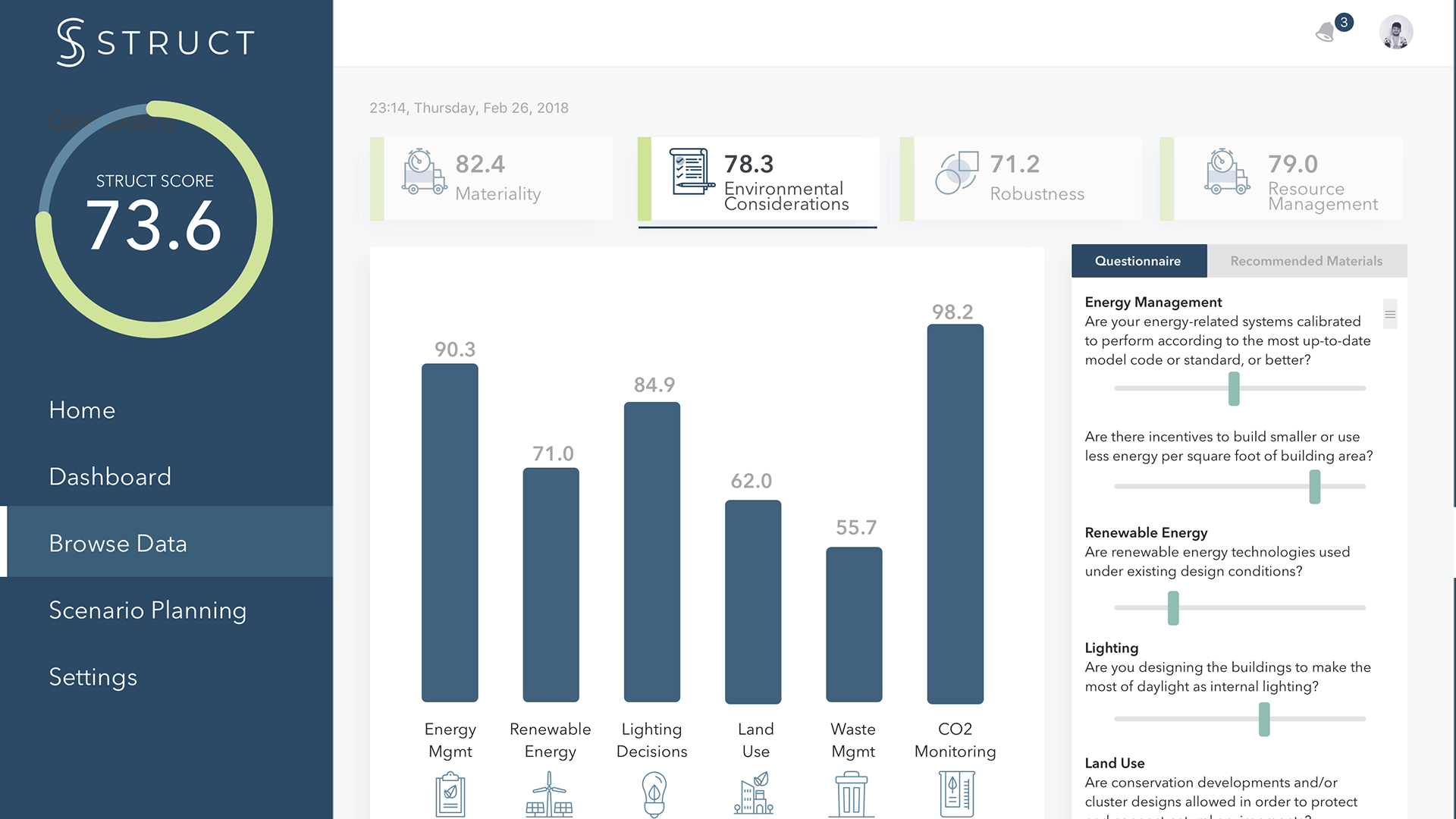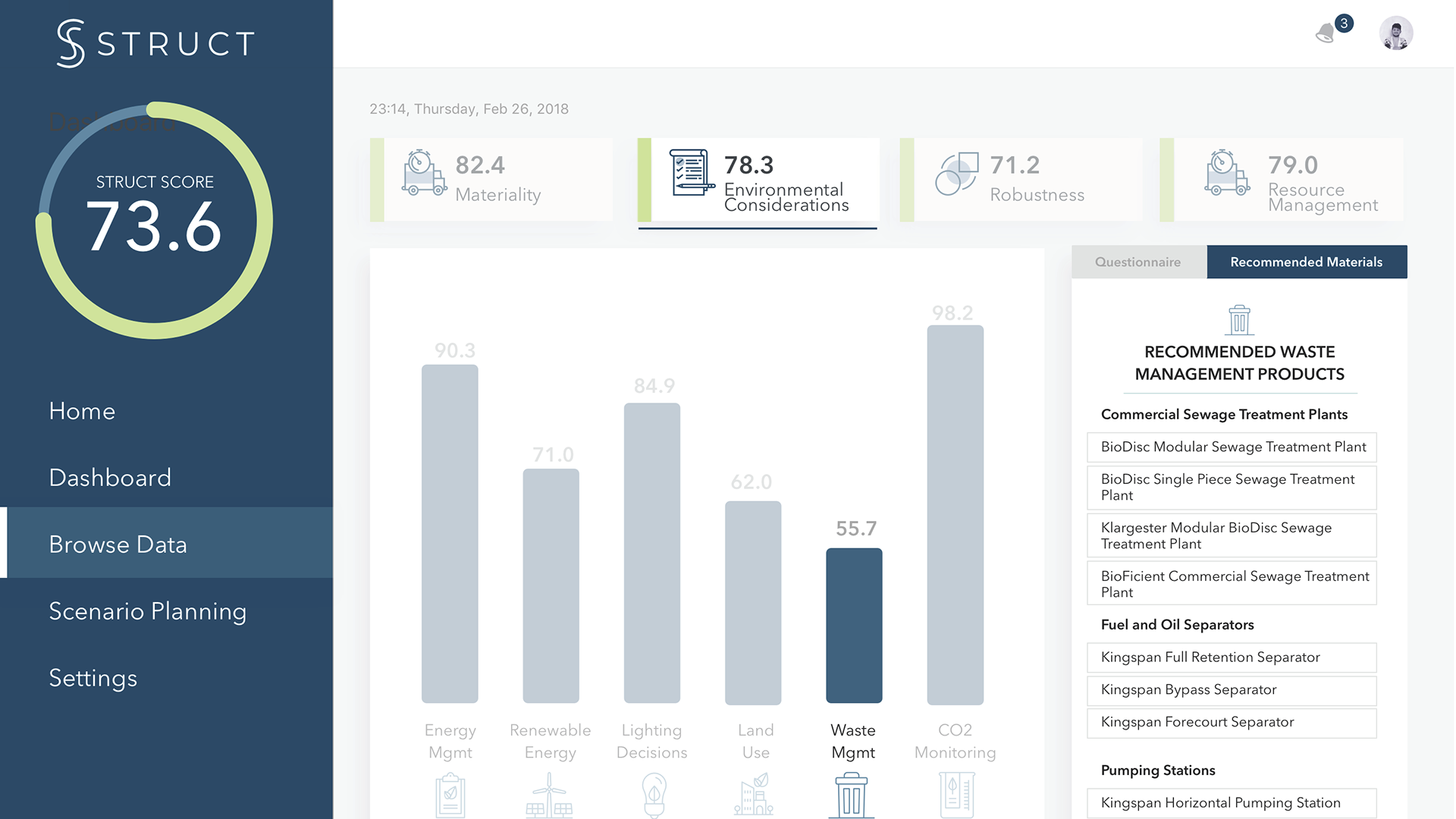 STRUCT incentivizes investors to provide better financing to building developers and owners who have a better resiliency score, owing to the long term cost savings of the project. STRUCT also helps building owners utilize the platform to work along with city councils/local governments to get tax breaks while providing them crucial data on resilient construction that is imperative for city planners who have to think 10-20 years ahead.  Manufacturers have a new platform to advertise and sell products that lead to better building resiliency, and receive data on the performance of their products. 
The whole platform gets dynamically updated through the design of the building (by integrating with BIM software), and during the usage period through smart sensors that collect data and feed into the scoring system.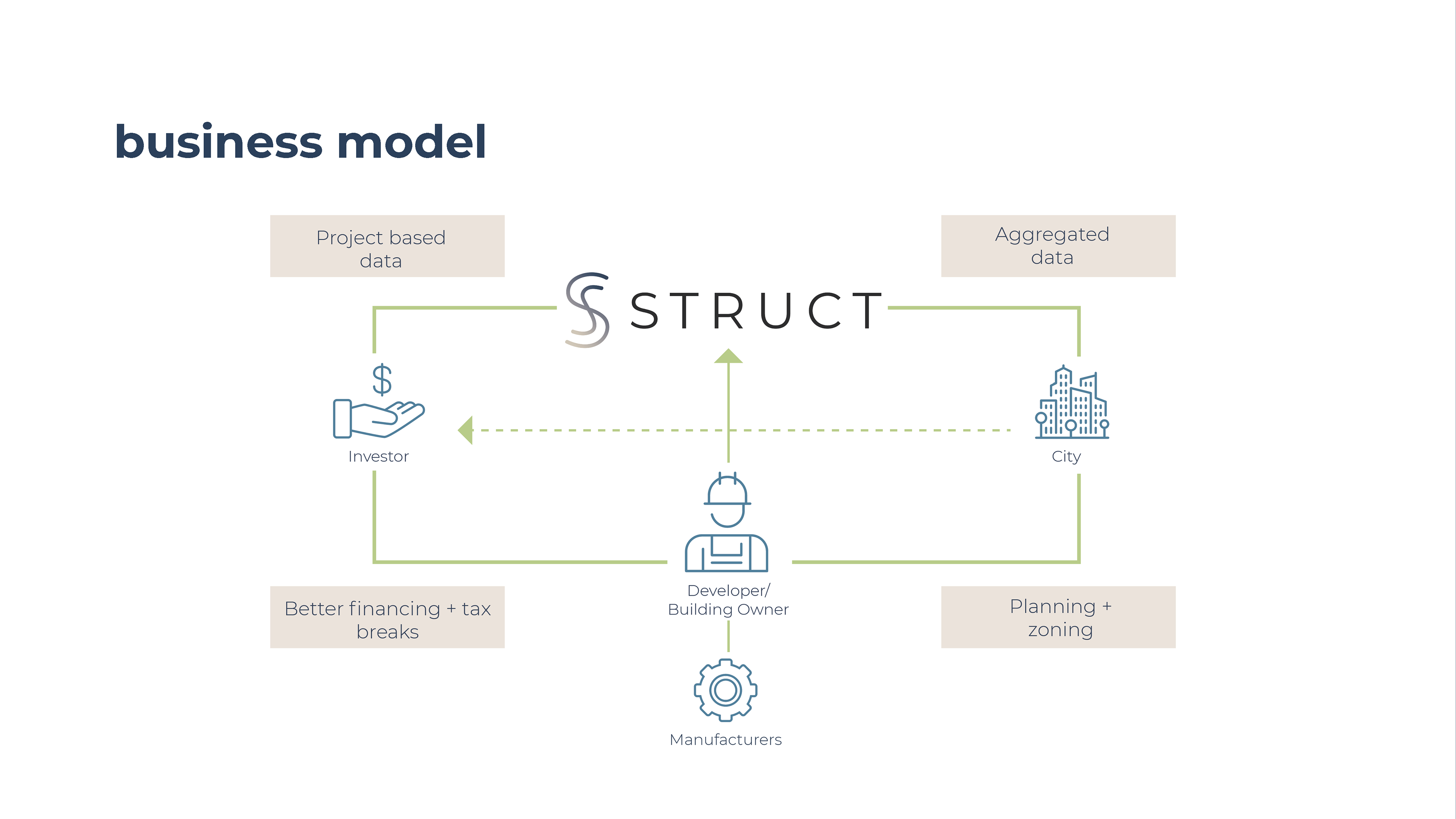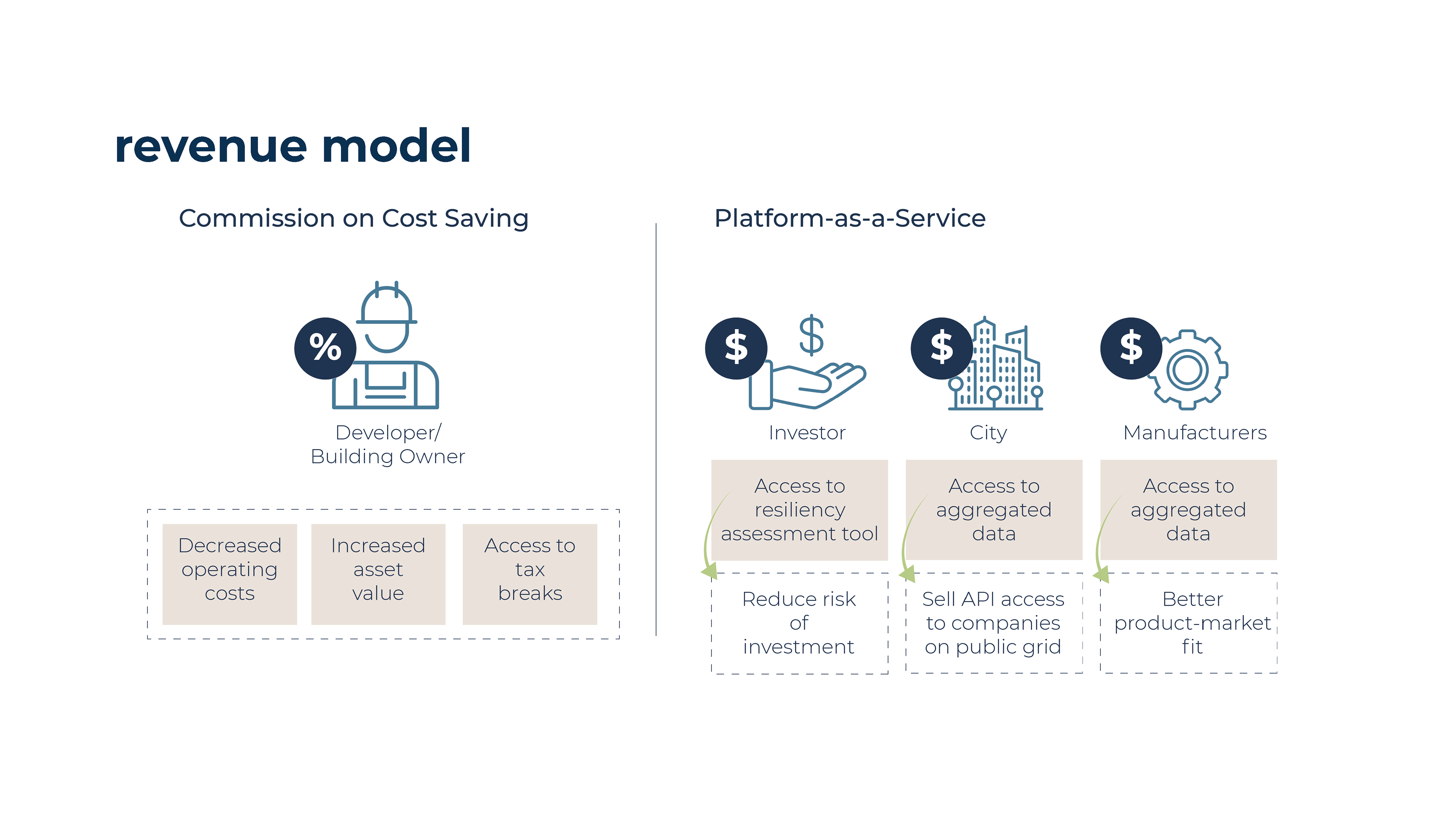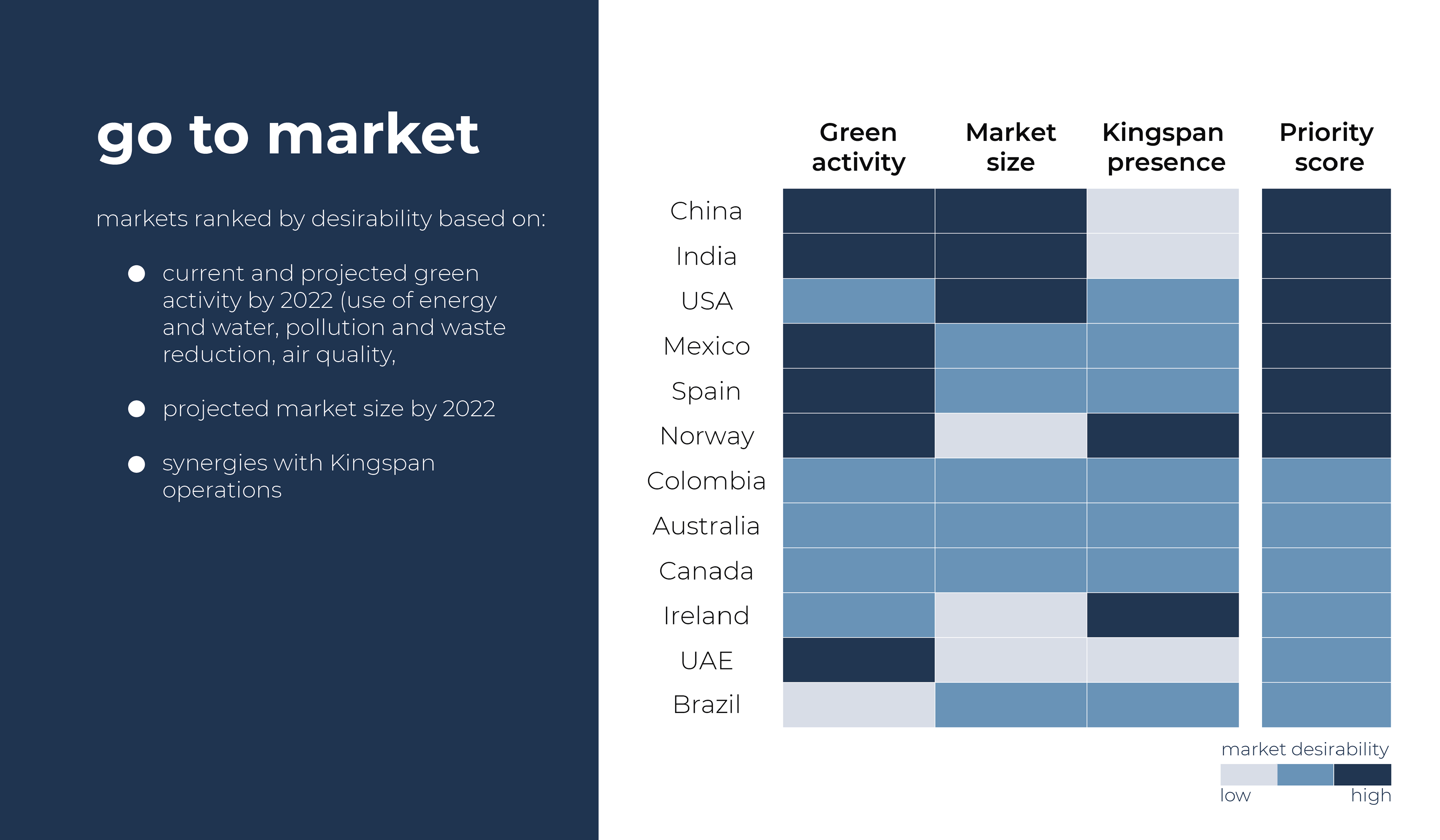 CLIENT BRIEF
        :  Unearth a new business model for Kingspan to become a leader in digital construction in the next 5-10                                            years
​​​​​​​TIMELINE   
            :  4 Weeks ( Jan 2019 - Feb 2019 )
OUTCOMES   
       :  Solution prototype, Business Model, Pitch Deck
TEAM 
                     :  Six students from the Strategic Design and Management program at Parsons - Silky Kadakia, Vinay Kumar                                     Mysore, Victor Michud, Shishir Raut, Maria Di Paolo, Sundar Subramanian (myself)
MY ROLE 
              :  My role was primarily as a researcher and ideator, unearthing new opportunity areas and visualizing them                                     in a way that could be tested with stakeholders. I also contributed by developing the revenue model for                                         the business.
Arriving at this idea was not at all an easy task. We went through multiple iterations of the idea and talked to more than 30 stakeholders in a matter of a few weeks. The organic process helped us constantly refine our assumptions and stay grounded to the practical realities and the complexity of this industry.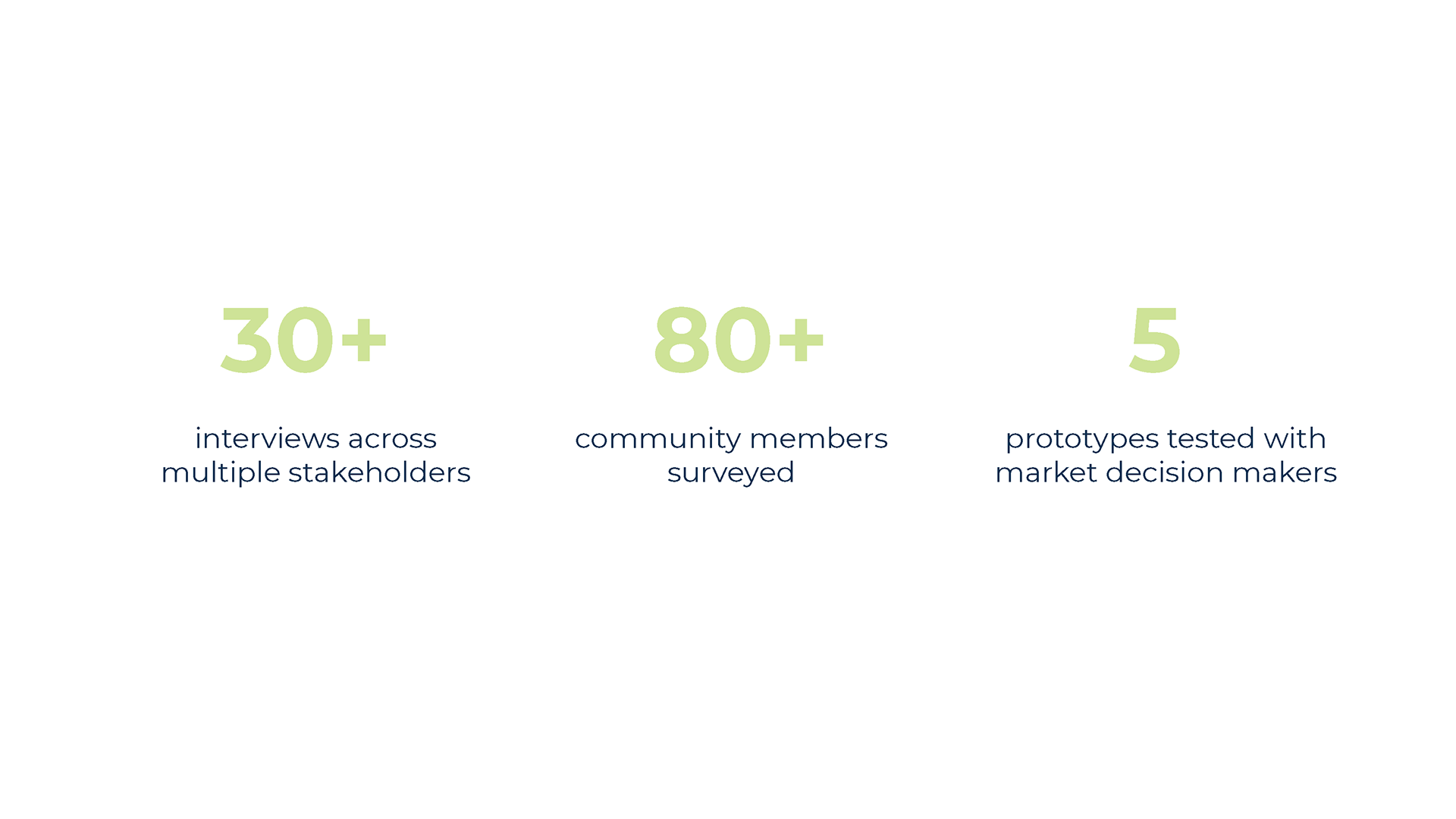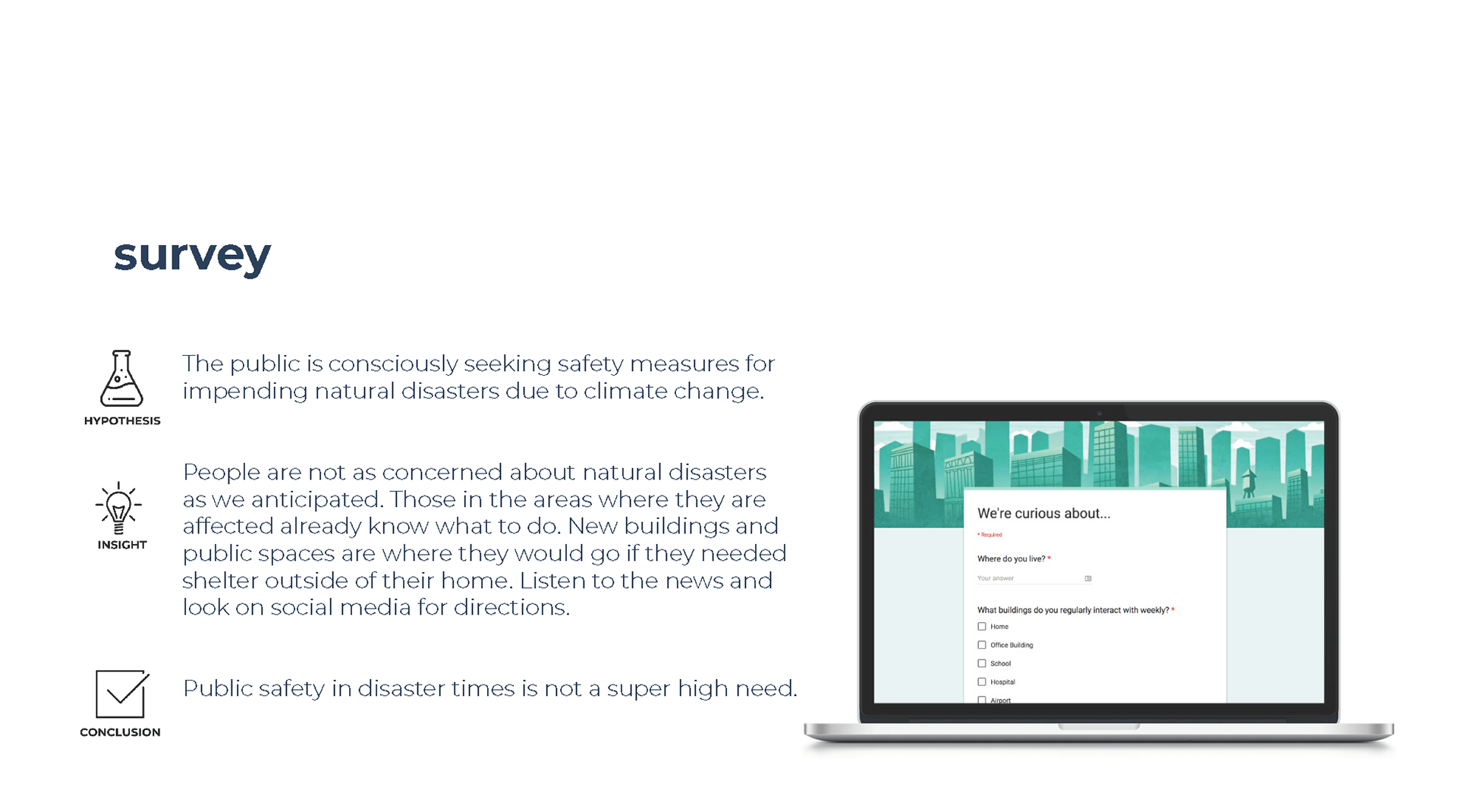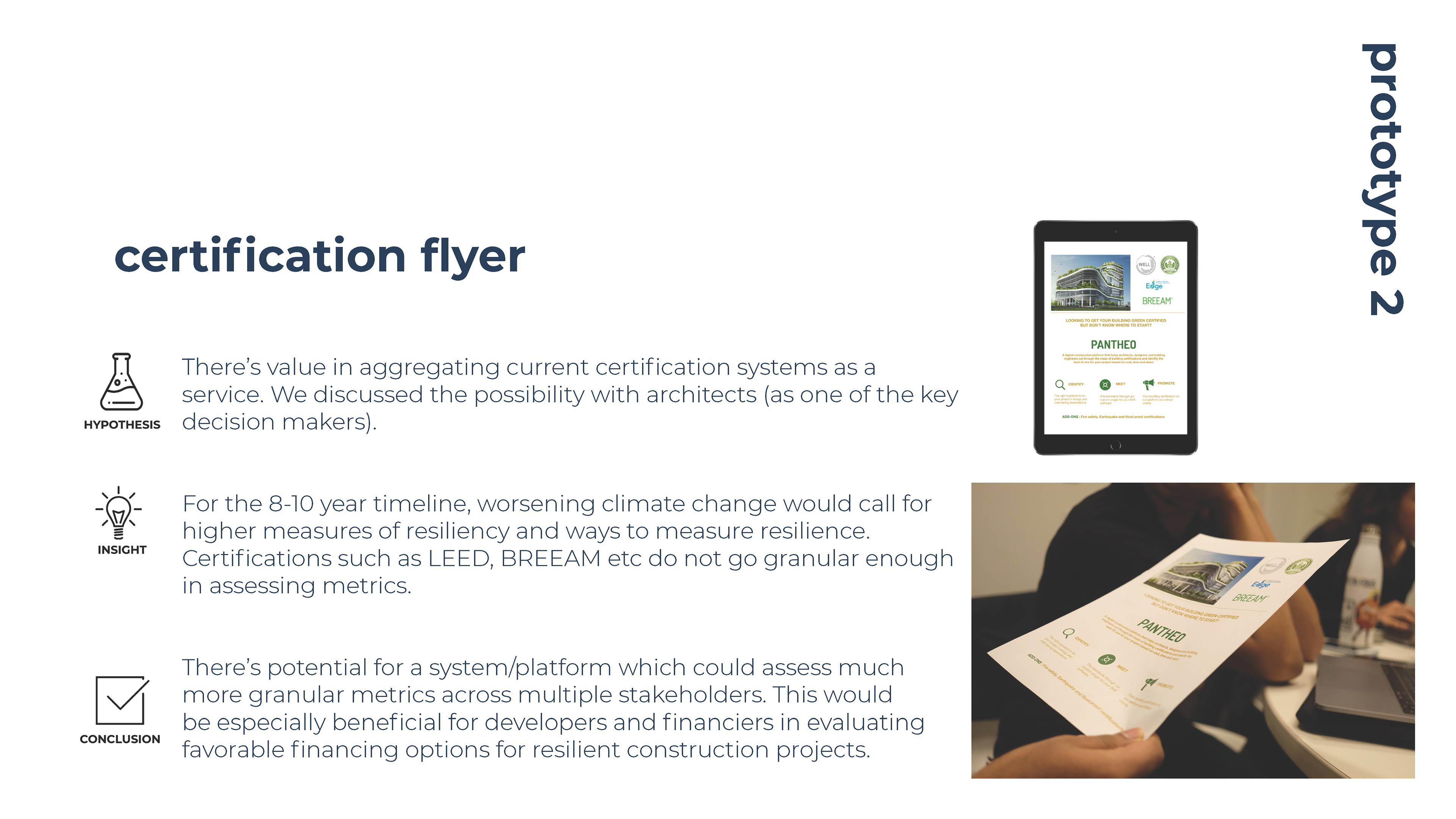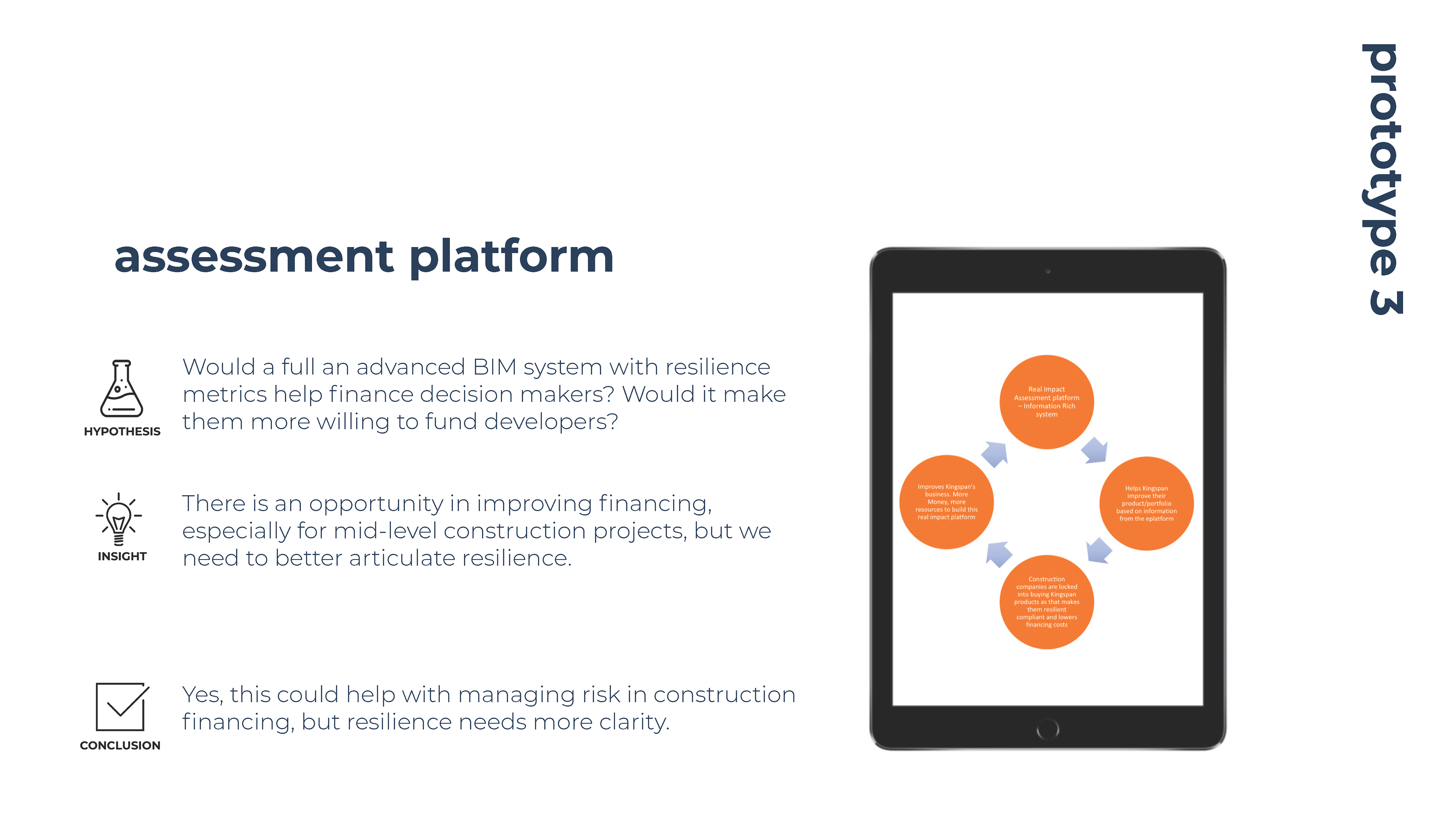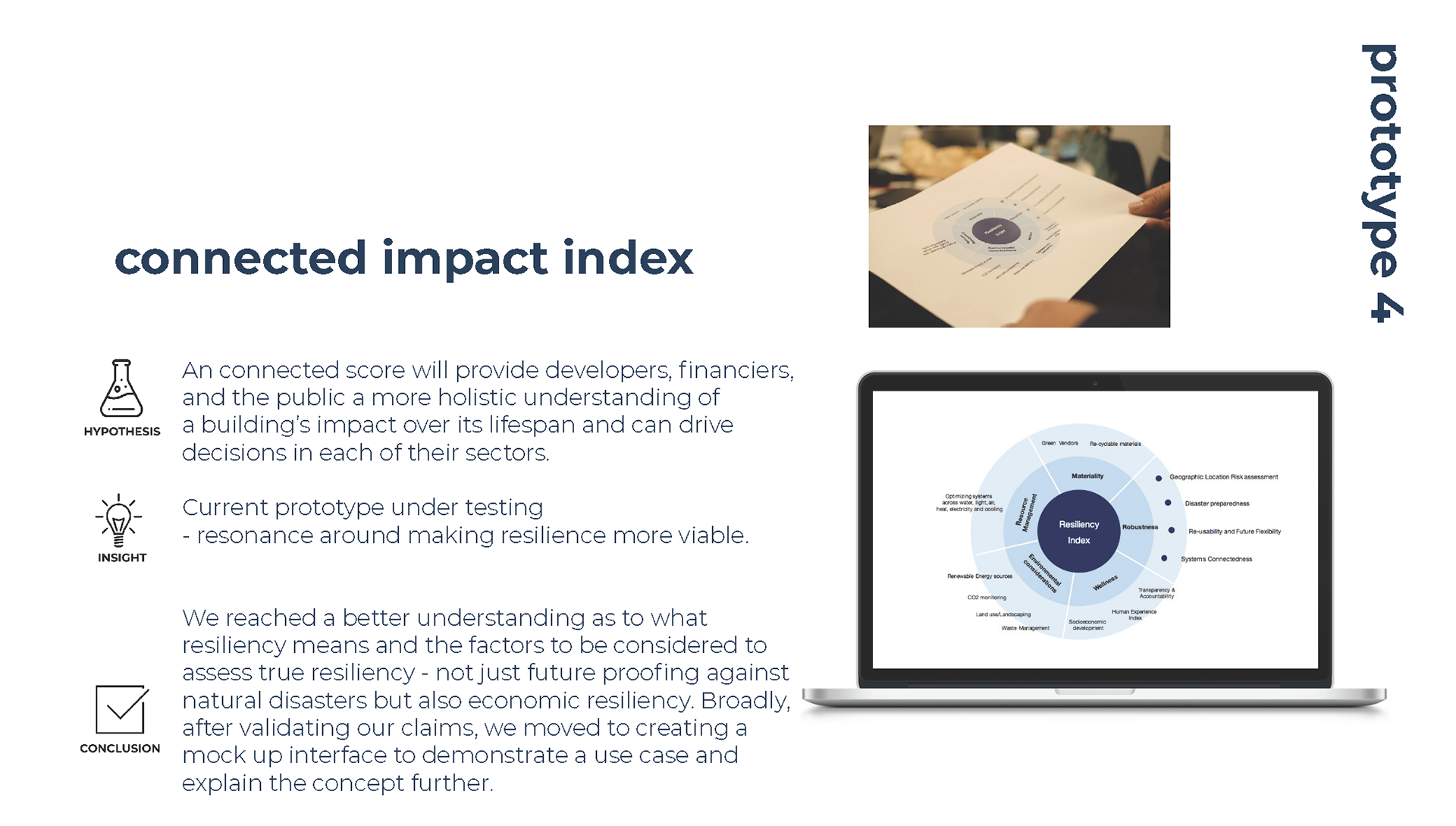 Finally, the best part of the process was being with this wonderful team. Each adding their own strengths and their own flavor of the design thinking process, we managed to not only win an international competition but also become great friends through this process!